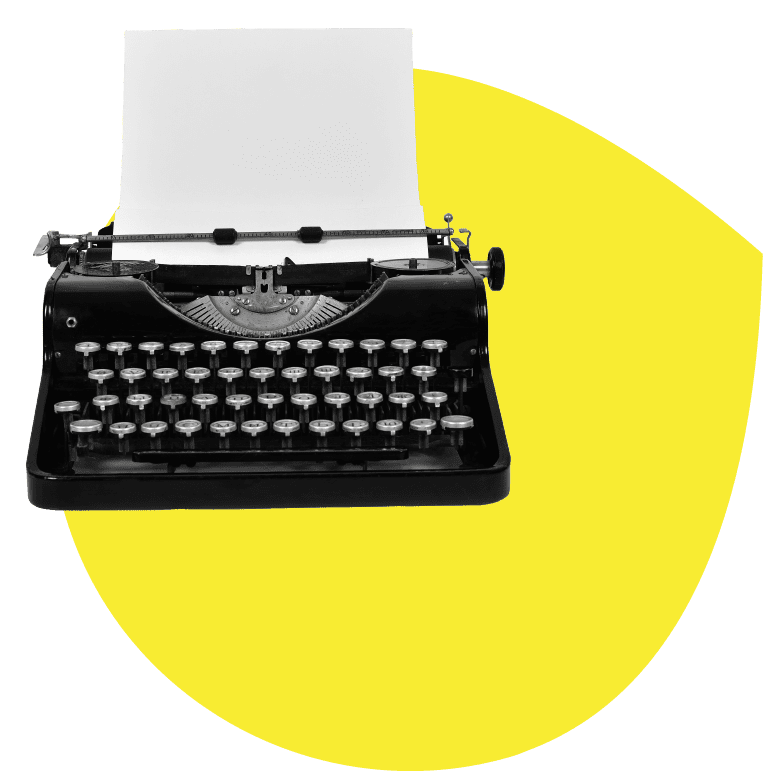 more than just Video Production
We're a Johannesburg-based video production company. From TVCs to Unreal Engine Virtual Production, from live events to digital video collateral – we tell powerful visual stories to elevate your campaigns and brand. 
We offer a variety of video production services
Pioneering Virtual Production in South Africa
Imagine crafting entire worlds, characters, and landscapes not within a physical set, but within a digital universe that responds to every whim of a filmmaker's vision.
We're reshaping the landscape of video production with this cutting-edge technology, offering a seamless suite of services along with it.
Join us in pushing the boundaries of creativity and technology and empower South African productions to reach global heights.
The Faces Behind the Scenes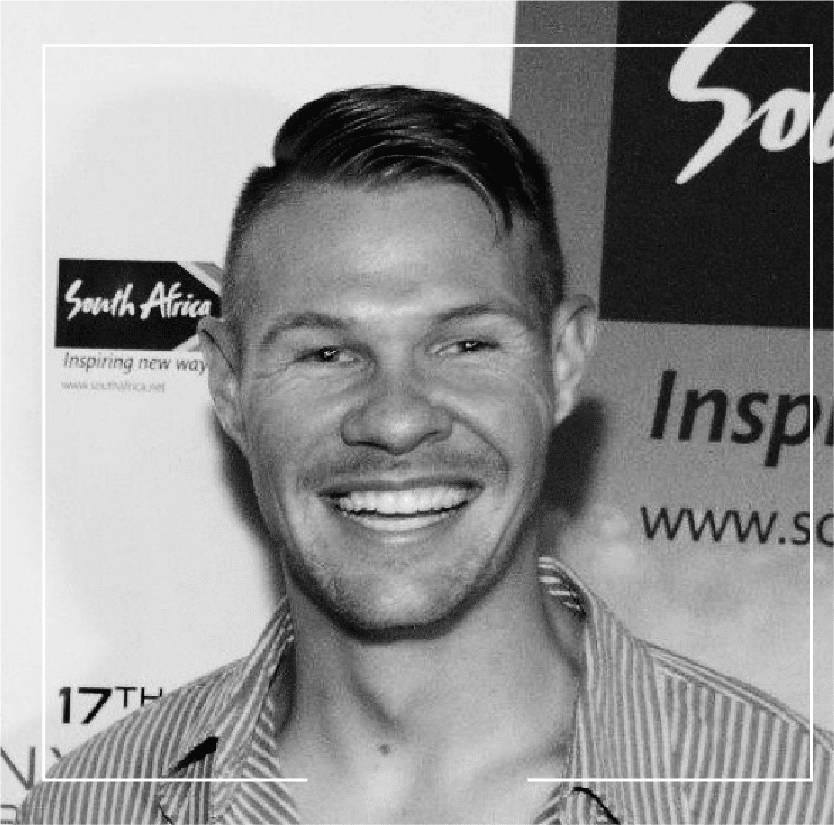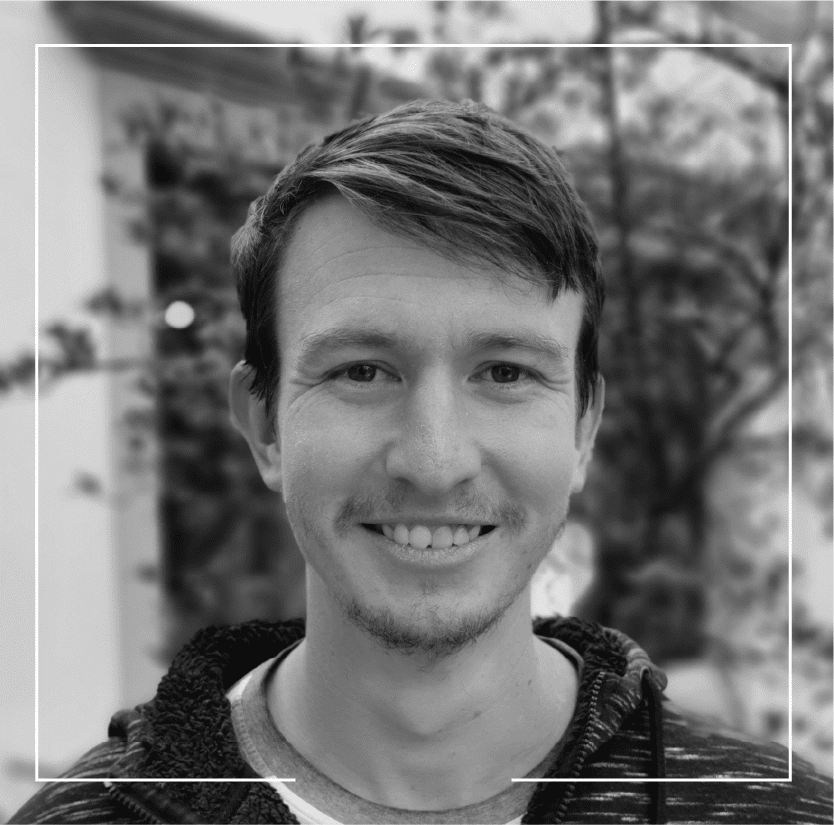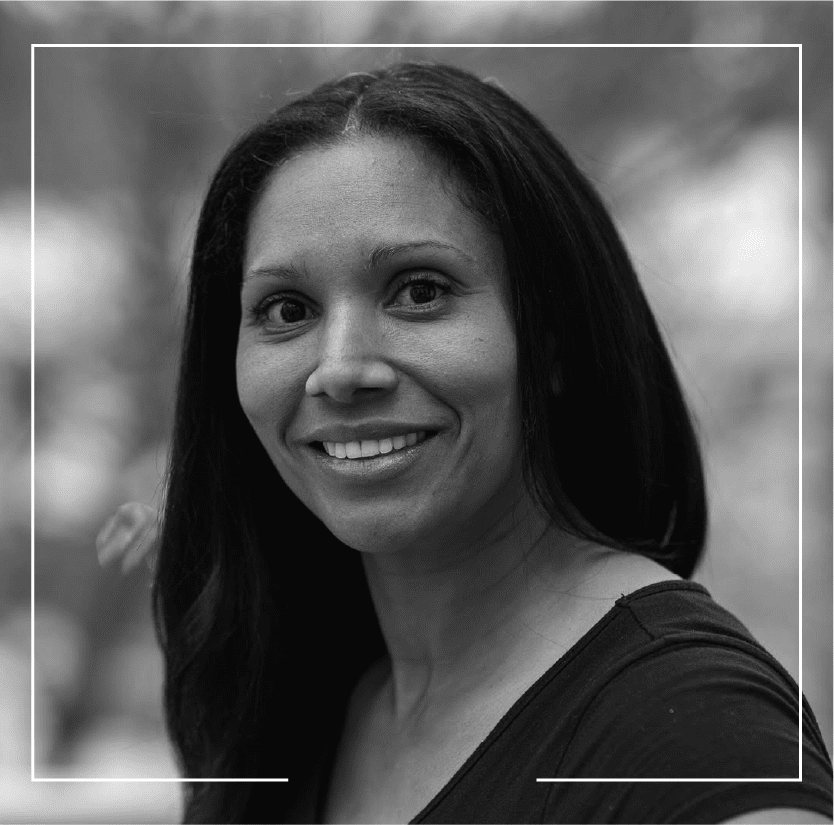 No matter what you do, your job is to tell a compelling story
Don't just take our word for it
Breadbin continues to deliver beyond expectation every single time. Their beautifully crafted videos bring all our campaigns to life in the most spectacular way.
Events are fast-paced and no one gets that more than Breadbin - constantly providing a top-notch service with incredible turnaround. We have used BB for our video production and event AV work for 8 years and would recommend them without hesitation.
Breadbin has helped us take our production game to the next level. The Unreal Engine services they provide have expanded a variety of opportunities for us. Constantly pushing boundaries with exciting and ground-breaking content.