The Faces Behind our team
Meet our team, an exceptional bunch of creative minds and technical experts. Fuelled by innovation, we craft unique solutions from concept to flawless execution. With an unwavering commitment to excellence, we help our clients tell their stories. From introducing innovative technologies such as Virtual Production to South Africa, to award winning creative direction, motion graphics and editing, there really isn't anything we can't do (except make ravioli)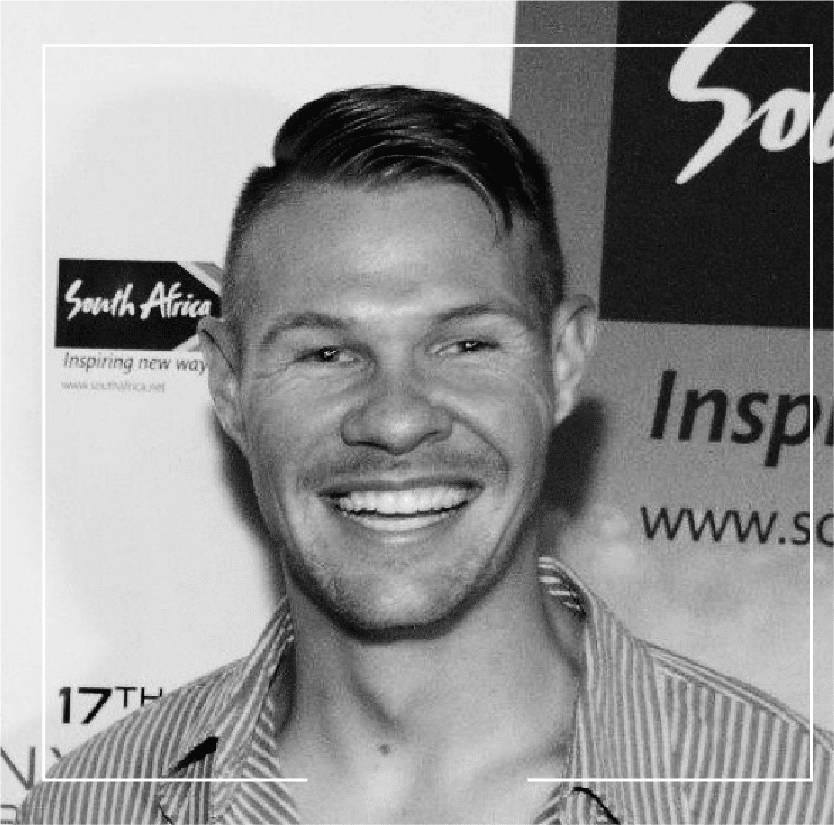 Garon
Campbell
leading our team - MD / Direction
Marching to the beat of his own drum, Garon is the founder of our team. He is an intuitive, motivated, and incredibly talented artist who is perpetually ready to take on anything and everything effortlessly. Breathing life into every project, translating each script through motion, and making every story worth telling, he consistently goes above and beyond. His creative energy and dedication are truly inspiring to those he encounters, sparking passion and motivation in everyone fortunate enough to collaborate with him. With a unique blend of skill and vision, Garon not only contributes to the success of our team but also shapes the creative industry as a whole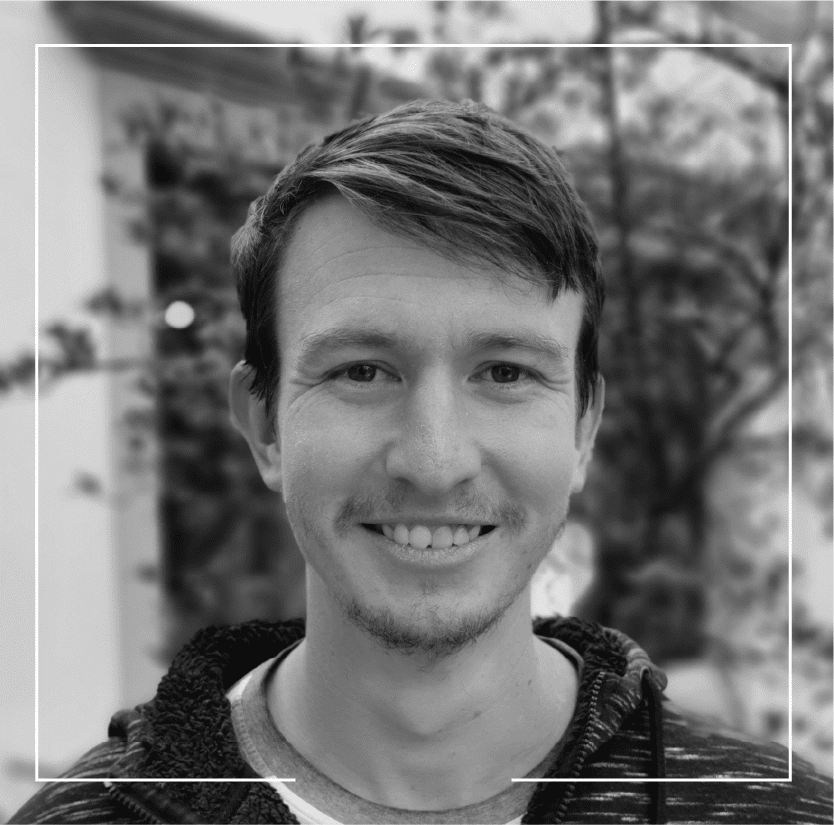 Gareth
Norman
In his professional journey, he believes that no problem presents itself without an inherent solution. Engaging in creative problem-solving ignites a profound passion within him, and rubs off on our team. His track record spans from curating award-winning video campaigns to meticulously crafted boutique product videos. This fervor for pushing the boundaries propels him forward, constantly striving to extract the finest outcomes for his clients. Whether it's the seamless integration of graphic overlays or the inception of entire virtual worlds for production, he consistently dedicates himself to surpassing limits.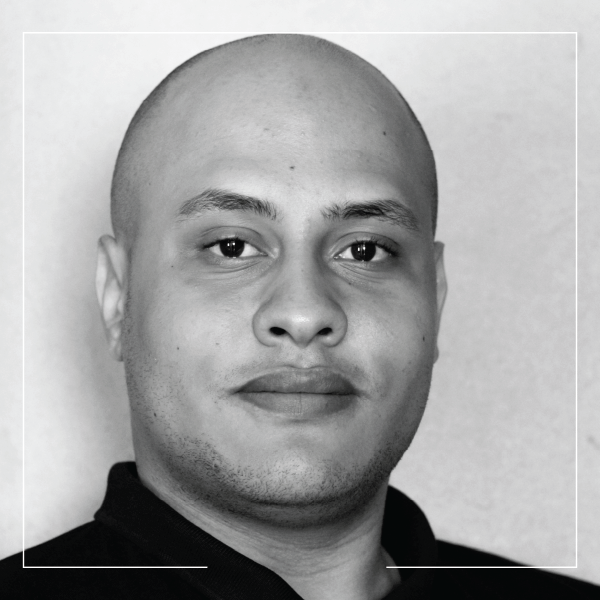 Andrew
Pichulik
Every single thing out there holds a story within, some grand and others more modest. As an editor within our team, few things rival the gratification of resurrecting these narratives and providing a platform for those that might have otherwise remained silent. Be it the orchestration of an expansive, accolade-laden video campaign or the challenge of an empty canvas, the task of breathing existence into these tales, regardless of nature, fuels not only my personal enthusiasm but also our team's collective drive. We share the commitment to consistently present our clients with something distinctive and unforgettable, to weave stories that resonate.
Njabs
Dladla
This proud member of our team is also one at Workaholics Anonymous. He revels in the fast-paced, ever-changing atmosphere of content creation. Always eager to sculpt visual concepts that balance macro frameworks with micro details, his dedication shines through. Constantly inspired to evolve and develop, he consistently seeks ways to enhance storytelling for brands and products across every project. Each challenge is an opportunity, one to push the envelope without hesitation. With an unwavering commitment to growth, his passion for innovation reverberates through his work.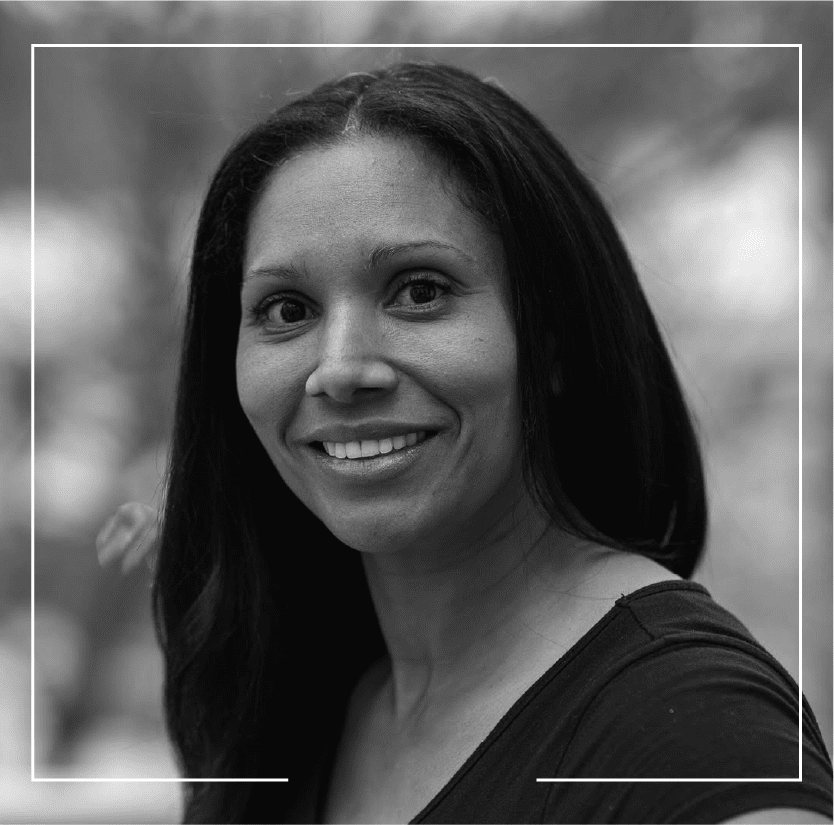 Lindsey
Muller
She embodies a creative, free-spirited nature, coupled with hands-on learning and a profound passion for action. Embracing the present is her forte; she navigates situations openly, adapting and improvising to achieve optimal outcomes. A skilled problem solver, she maximizes her abilities to overcome challenges. Known for the echoes of her laughter, she playfully incorporates colorful language into her speech, using unconventional words as adjectives. With vibrant creativity, spontaneous spirit, and distinctive charisma, she invigorates any setting, leaving a lasting impression on all she engages with.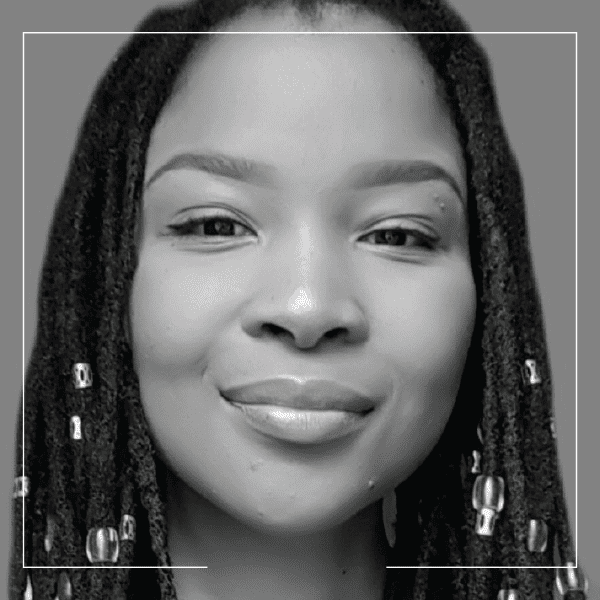 Refilwe
Moiloa
As a seasoned Media Practitioner, she boasts a remarkable career spanning over a decade in broadcasting. Her journey, shaped by an academic background in Social Psychology, blends a profound understanding of human behaviour with innate creativity. Her commitment to harnessing creative mediums to engage and connect people defines her path. As the Head of Content and Senior Creative Producer of a daily live talk show, she masterfully molded narrative and visual appeal. A six-year stint at the South African Broadcasting Corporation (SABC) showcased her imprint on content.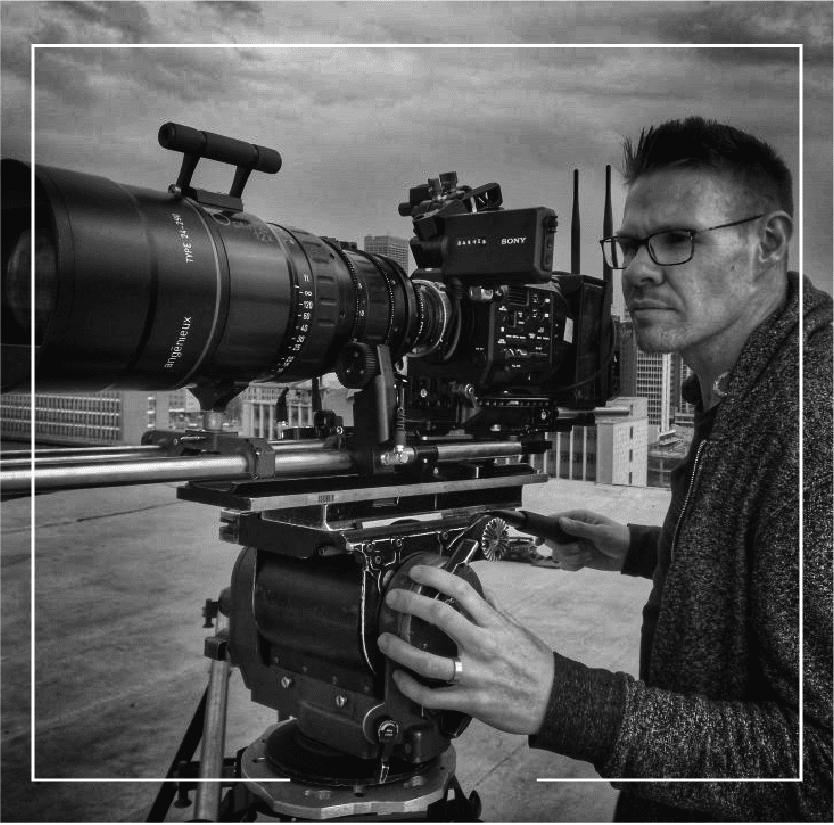 Crew
the flexibility of our team
Our team supports a robust network of freelance DOPs, gaffers, sound engineers, and support staff. This flexibility allows us to seamlessly scale our resources based on the demands of each project. We prioritise collaboration with immensely skilled professionals who share our commitment to delivering nothing short of excellence. Our team's foundation is built upon the principle of providing top-tier quality in every aspect of our work. This approach ensures that we consistently meet and exceed expectations.
Take a look at some amazing work from our team
Don't just take our word for it
Breadbin continues to deliver beyond expectation every single time. Their beautifully crafted videos bring all our campaigns to life in the most spectacular way.
Events are fast-paced and no one gets that more than Breadbin - constantly providing a top-notch service with incredible turnaround. We have used BB for our video production and event AV work for 8 years and would recommend them without hesitation.
Breadbin has helped us take our production game to the next level. The Unreal Engine services they provide have expanded a variety of opportunities for us. Constantly pushing boundaries with exciting and ground-breaking content.