Our Services are all in-house
Discovery our services, your gateway to a world of comprehensive solutions provided by a single, versatile partner. Embracing a full-service approach, we bring you the advantages of a unified team that can seamlessly handle every aspect of your project. From dynamic videography that captures your vision to creative animations that spark life into your ideas, we've got you covered. With an unwavering commitment to quality and innovation, we're not just a vendor; we're your partner in turning concepts into captivating visual experiences. Explore the benefits of a holistic approach as we bring your ideas to life under one roof.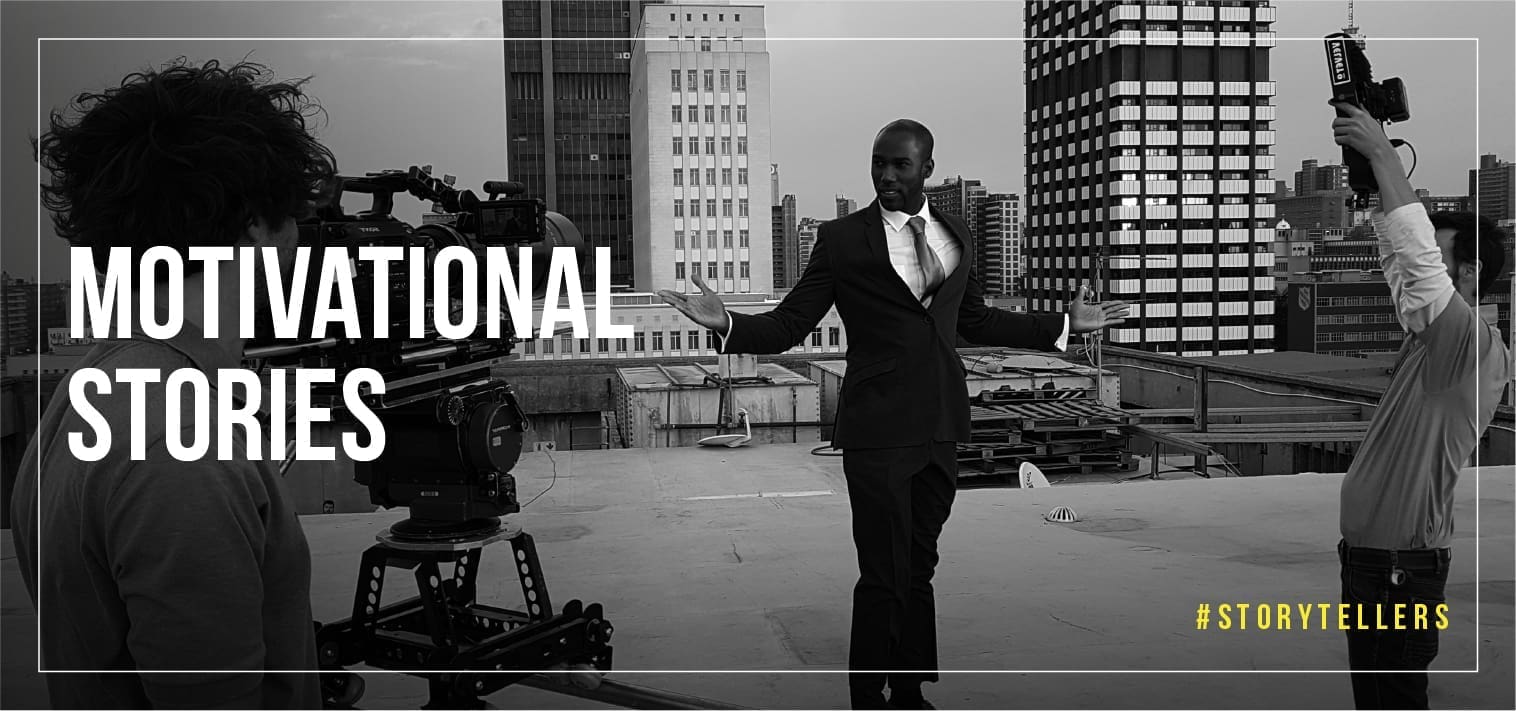 Don't just take our word for it
Breadbin continues to deliver beyond expectation every single time. Their beautifully crafted videos bring all our campaigns to life in the most spectacular way.
Events are fast-paced and no one gets that more than Breadbin - constantly providing a top-notch service with incredible turnaround. We have used BB for our video production and event AV work for 8 years and would recommend them without hesitation.
Breadbin has helped us take our production game to the next level. The Unreal Engine services they provide have expanded a variety of opportunities for us. Constantly pushing boundaries with exciting and ground-breaking content.