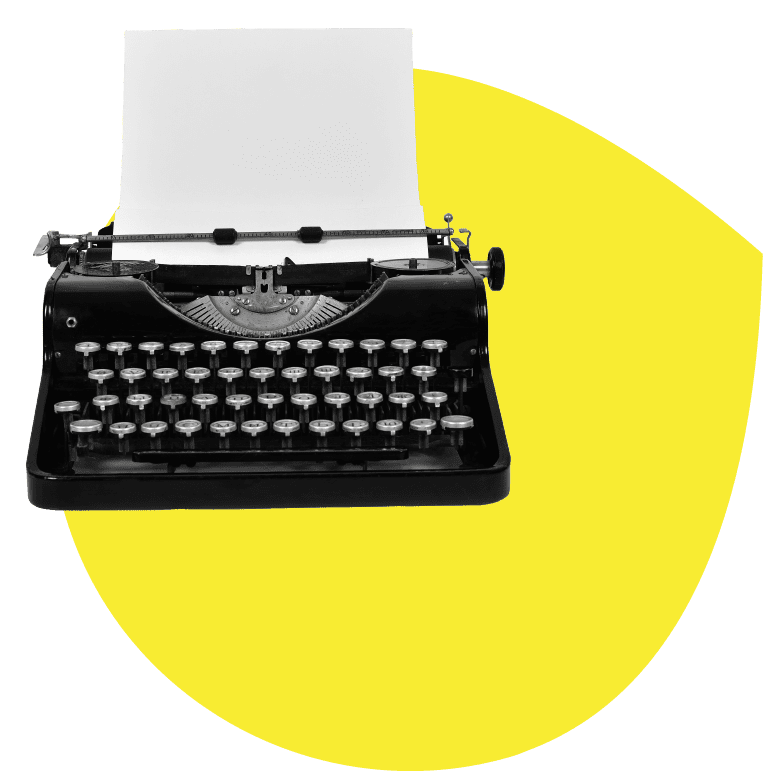 We're thrilled that you want to contact us!
Go ahead, contact us using the method that feels most natural to you. Whether you're brimming with questions, bursting with exciting concepts, or just want to say hello, we're here and eager to chat. Our team is located in the vibrant city of Sandton, Johannesburg, and we can't wait to collaborate with you to bring your visions to life. Let's start this incredible journey together
Our location finds us within the splendid office park, nestled along Katherine Street in Sandown. This prime spot lies between the on and off ramps to the M1, precisely at the intersection of Grayston Drive and Marlborough Road. Moreover, our setting is conveniently served by the Gautrain bus route. The office park's allure emanates from its ensemble of seven independent office buildings, all gracefully arranged amidst manicured gardens that offer picturesque views of Innesfree Park.